What sets our quality management apart?
The fact that we also embody it in practice.
It is in our DNA to constantly improve. Our employees are constantly fine-tuning our products and processes, in order to meet our own strict requirements for high quality. This includes the identification of potentials using the Kaizen philosophy ("change for the better") as well as unbureaucratic ideas management.
Our most effective tools include the analytical consideration of complaints, as well as process risk identification within the ehb quality circle. Both tools are decisive in continually optimising the quality of our products and services, whereby we take the entire supply chain into account - from the supplier through internal processes to the customer. The outcome: Products and services that satisfy even the highest quality standards, as well as highly efficient processes.
Certified quality management:
ISO 9001:2015
Our existing and certified quality management system proves that we at ehb electronics gmbh are constantly improving the quality of our products, processes and services. And our experience helps us to reliably deliver on our high quality standards at all times.

Certificate EN

We embody responsibility:
Declarations of conformity
We are aware of our responsibility to society, the environment and our customers and employees. We can therefore confirm that ehb manufactures and distributes products in accordance with legal requirements.
RoHS Declaration of Conformity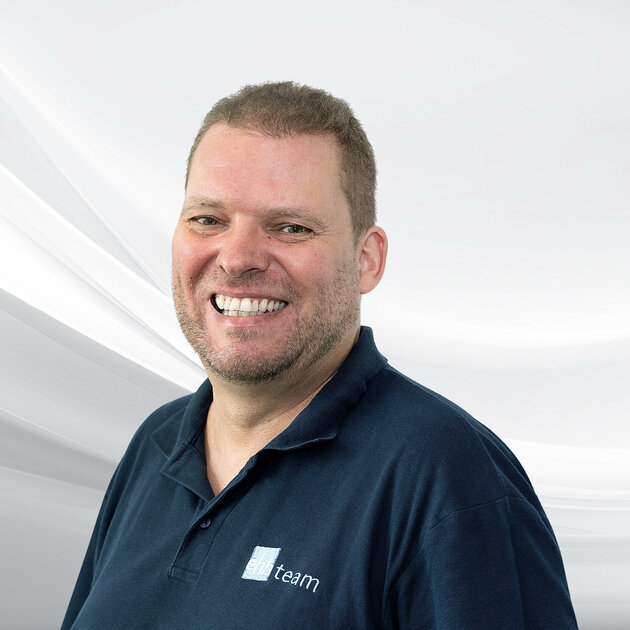 Advice - personal, direct and respectful
Do you have any questions about our quality management? We will very be happy to answer these.
Your
Thomas Alsleben
Quality management ehb electronics